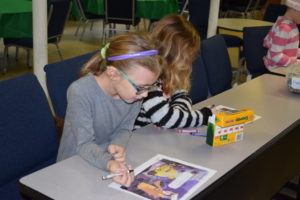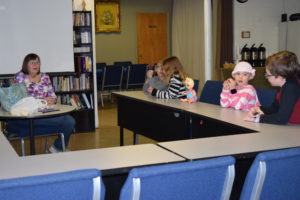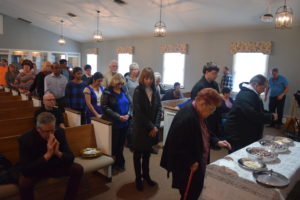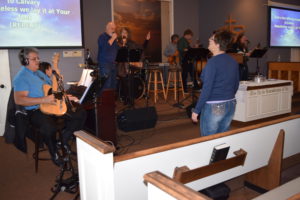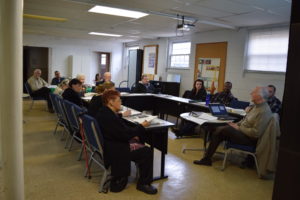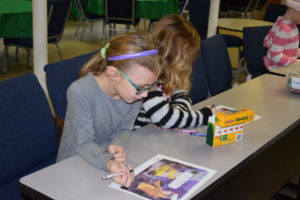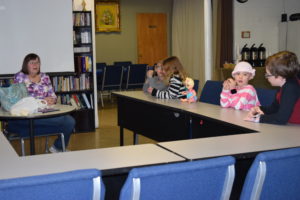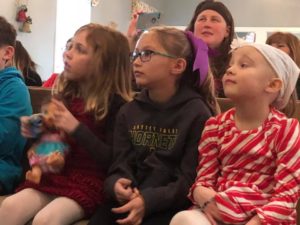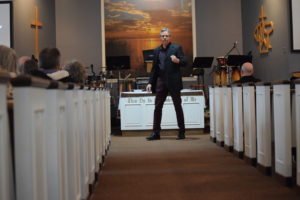 Be sure to check out our monthly newsletters. Just click the links below to download the month you desire to view. You can also signup to receive it monthly.
Sermon Series

Current Series: Corinthinans
This 9 week series covers the Book of 1 Corinthians and teaches that true unity in the body of Christ only comes when believers commit their live wholeheartedly to Jesus.
Previous Series: Matthew
This twelve-week sermon series guide looks at the first half of the Gospel of Matthew. These messages examine the broader themes in Matthew like God's character, Jesus as the fulfillment of the Old Testament's promises for a Messiah, and the importance of internal integrity over external behavior. Laying out practical application points like the need for salvation, baptism, and repentance, this sermon series provides the groundwork for a clear explanation of the Gospel.
May 24, 2018

20 Matthew 14

May 13, 2018

Seeing With Spiritual Eyes

May 6, 2018

The Beginning of the End

Apr 29, 2018

Repentance

Apr 22, 2018

2018 April 22 Matthew 10 Decipleship

Apr 8, 2018

2018 April 8 Matthew-Healing

Mar 25, 2018

The Narrow Road

Mar 18, 2018

Heart Transformation

Mar 11, 2018

The Ten Commandments

Feb 25, 2018

The Baptism of Jesus

Feb 11, 2018

God's Sovereignty

Feb 4, 2018

Matthew Week 1