youth ministry
Teen Sunday School: Sunday at 945am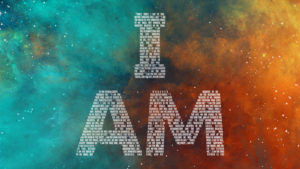 John's gospel contains seven "I am" statements. Their focus is on what happens after we become believers. You can call them John's underlying message to the Church. In this study, we'll look at these seven "I am" statements to see what they'll tell us.
children's ministry
But Jesus called the children to him and said, "Let the little children come to me, and do not hinder them, for the kingdom of God belongs to such as these. (Luke 8:16)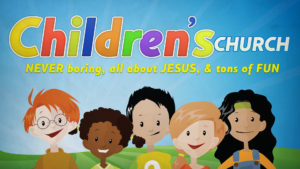 Our Children's Church meets on Sunday mornings during the adult sermon time and is for all kids K-5th grade.
The Gospel Project® for Kids immerses kids in the gospel through every story, theological concept, and call to mission from Genesis to Revelation. Ultimately, the gospel message changes everything; heart transformation can only take place when a child experiences the gosp
el. Through The Gospel Project® for Kids, kids will understand the Bible is not just a collection of stories, but one unified story—God's story of redemption.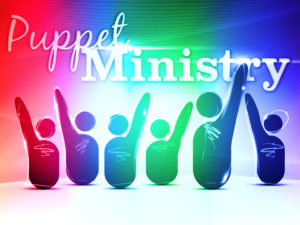 Once a month our puppet team teaches the kids with a short skit just before the main sermon. The skit will relate to the sermon on a level the kids can better understand, bu

t the adults will enjoy it too.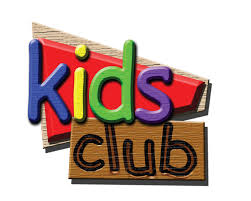 On the first Friday of each month from 7:00- 8:15pm, our kids meet for a time of fun games, snacks, and a bible message relevant to their lives.
women's ministry
2nd and 4th thursday at 7pm

women's bible study
Our current study is on the 23rd Psalm and is based on the book "A Shepherd Looks at the 23rd Psalm" by Phillip Keller.
All are welcome to attend.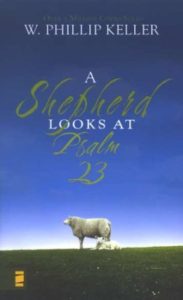 1st and 3rd thursday at 7pm
women of hope
The focus of this group is women in crisis, who meed to know that there is hope in their circumstance. The theme verse is Psalm 33:20, "WE wait in HOPE for the Lord; He is our help and our

shield."
men's ministry
2nd and 4th Thursdays at 7pm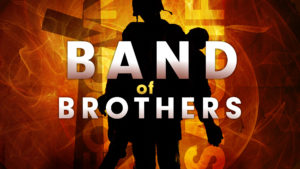 location: Panera Bread ~ Route 46, Parsippany
Operation Timothy is an investigative Bible study to make disciples just as Jesus commanded in Matthew 28:19 "go into all the world and make disciples". The name Operation Timothy comes from the relationship the Apostle Paul had with a young man named Timothy. It is more than a curriculum or set of lessons, so just as Paul took Timothy "under his wing" and invested his life into him while teaching him spiritual truths. To learn more visit www.operationtimothy.com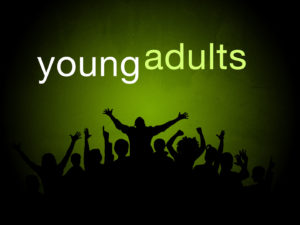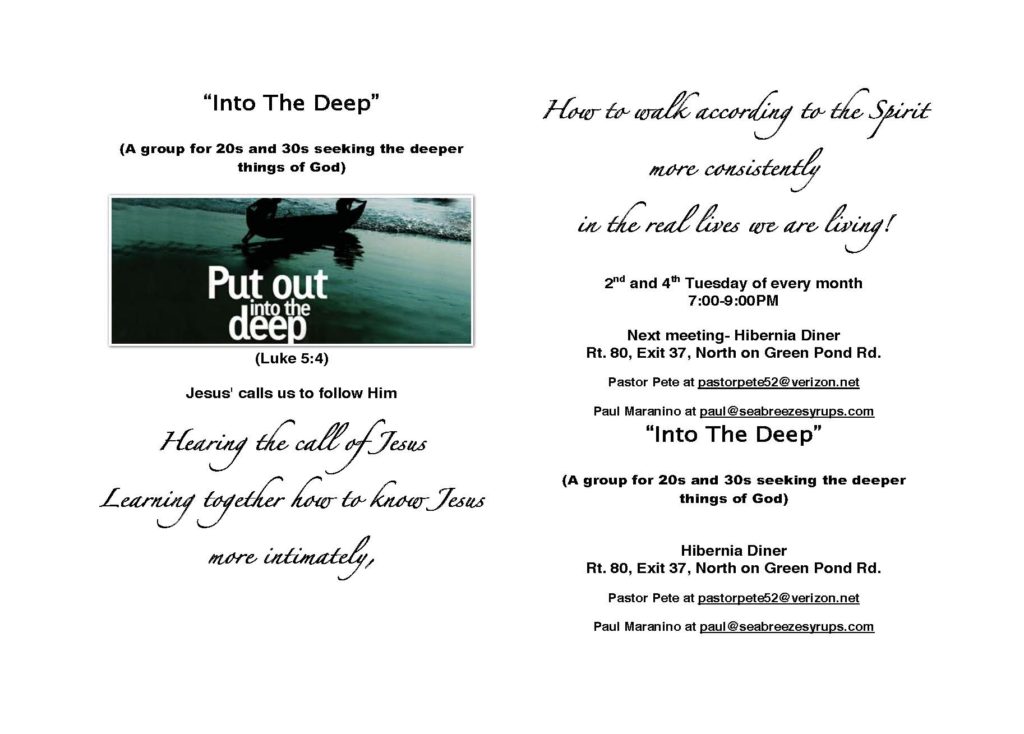 life groups
Here at Living Waters Church we offer life groups to meet your needs wherever you are in life. Our groups have a simple goal: To help people connect with Jesus Christ and with each other in the simplest, most effective way possible. All that's missing in the life groups is YOU!! Please come, bring a friend and be blessed.
Click box to see our current life group schedule.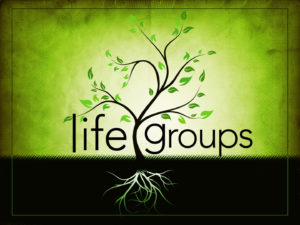 prayer
Prayer is the primary work of the people of God.
Join us Wednesday nights from 7:00-8:00 PM as we come together and pray.