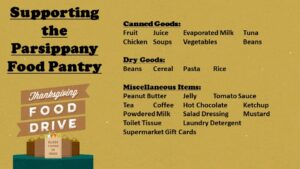 Items are being collected on Sunday morning in the Fellowship Hall. If you need to come at a different time, please call the church office to make an appointment. (973-515-0400)
great commission fund
As the primary source of funding for Alliance ministries, the Great Commission Fund (GCF) is one of the most effective ways for you to become an active participant in God's plan to reconcile all peoples to himself.
When we join together and give, we support and equip a team of workers who are fully committed to caring for the physical and spiritual needs of lost, hurting, and disenfranchised people.

At First Choice, our desire is to provide hassle-free, no-cost services in a convenient, confidential atmosphere. We provide specialized medical services including: pregnancy tests, ultrasounds, STI testing & treatment, confidential counseling services & education. No woman leaves our centers without the help she needs to make an informed choice. Since we do not charge for our services, we do not profit from your decision.
For more information, visit www.1stchoice.org