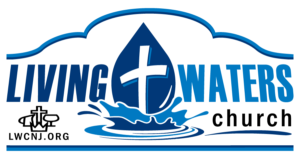 Join Us This SundayAt 10:30am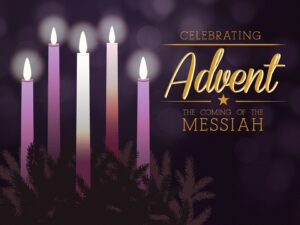 Living Waters Church is a place where people can meet Jesus, engage in life-giving community, and where everyone is welcome.
We believe in creating a space where people can have authentic encounters with Christ, discover their gift, and use it to glorify God.
Join us weekly for Sunday services, Sunday School, Wednesday Prayer, and mid-week Bible Studies.
649 Vail Road
Parsippany, NJ 07054
973-515-0400