Living Waters Church Prayer Portal
children's ministry
But Jesus called the children to him and said, "Let the little children come to me, and do not hinder them, for the kingdom of God belongs to such as these. (Luke 8:16)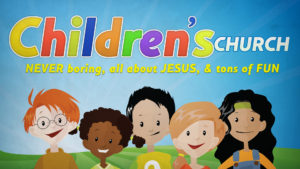 Our Children's Church meets on Sunday mornings during the adult sermon time and is for all kids K-5th grade.
The Gospel Project® for Kids immerses kids in the gospel through every story, theological concept, and call to mission from Genesis to Revelation. Ultimately, the gospel message changes everything; heart transformation can only take place when a child experiences the gosp
el. Through The Gospel Project® for Kids, kids will understand the Bible is not just a collection of stories, but one unified story—God's story of redemption. We are currently studying the Kings and Prophets.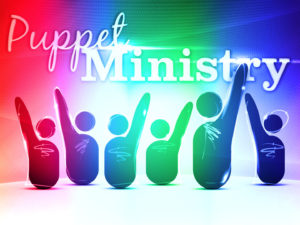 Once a month our puppet team teaches the kids with a short skit just before the main sermon. The skit will relate to the sermon on a level the kids can better understand, bu

t the adults will enjoy it too.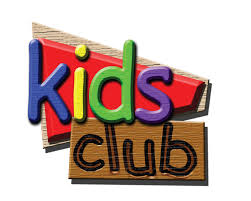 On the first Friday of each month from 7:00- 8:30pm, our kids meet for a time of fun games, snacks, and a bible message relevant to their lives.
women's ministry
women's bible study
2nd and 4th thursday at 7pm (Fellowshiop Hall)
Do you feel that you have "gaps" in your understanding of the Bible? Are there characters and stories that you have never read, and don't know where to start? Here is a chance to read, study together and fill in those "gaps".
Please join us for this time of learning and fellowship.
All are welcome to attend.
Cost of book: $5.00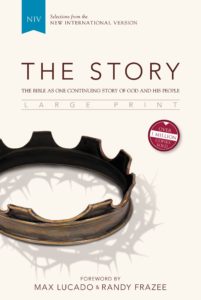 women of hope
1st and 3rd thursday at 7pm
The focus of this group is women in crisis, who meed to know that there is hope in their circumstance. The theme verse is Psalm 33:20, "WE wait in HOPE for the Lord; He is our help and ourshield."
men's ministry