women's ministry
women's bible study
2nd and 4th thursday at 7pm (Fellowshiop Hall)
Do you feel that you have "gaps" in your understanding of the Bible? Are there characters and stories that you have never read, and don't know where to start? Here is a chance to read, study together and fill in those "gaps".
Please join us for this time of learning and fellowship.
All are welcome to attend.
Cost of book: $5.00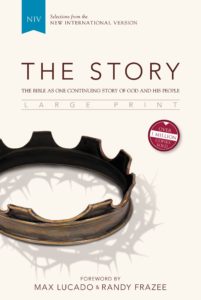 women of hope
1st and 3rd thursday at 7pm
The focus of this group is women in crisis, who meed to know that there is hope in their circumstance. The theme verse is Psalm 33:20, "WE wait in HOPE for the Lord; He is our help and ourshield."